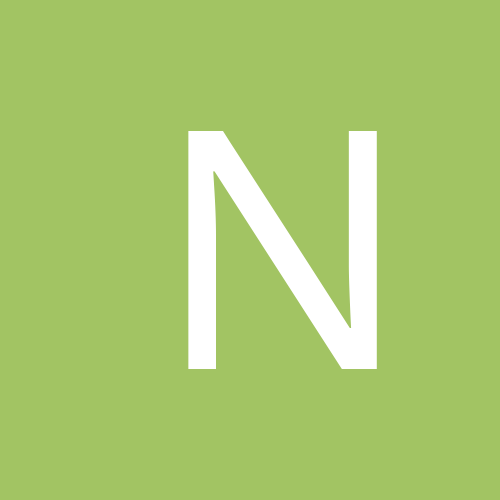 Content count

9

Joined

Last visited
Community Reputation
0
Neutral
General Info
Location
Car Type
Car Model
is that you seb? haha deffo use Seb's 15 mate, its MINT haha.. yea its seb. spoke to him already. hopefully meet him soon and organise it all. from the picture his car looks sweet! so happy with the response from guys on here! you're all legends!

prefer to have cars that i like. plus.. i dont have the money to be spending $1500 per car for a few hours.. much prefer a bunch of good guys in cars that i can appreciate

hey mate, that would be f'n awesome! please let me know if your mate would be willing too. ill pm you my phone number.. thanks!

hey mate, its on the 3rd dec. that would b f'n sweet!! i have a mate with a 32 as well.. but he is best man. but the 3 would make a sweet set of cars. let me know man!

thanks guys. both sound good. if that 32's on the road in time, id love to have it there. the wrx isn't exactly what we are after, but im definatly keen if nothing else comes up! thanks heaps guys

hey, not too long, think about october or november.. it got delayed cause i lost my licence for 3months, twice.

I might take you up on that.. what model wrx is it? if possible id love to get 2 matching cars. its not nessasary but would be much prefered. i appreciate your generosity mate

Name: Nathan/Nath Location: Warners Bay Car: Piece of crap falcon, got a newer engine in it, still a 4.0L thirsty piece of crap. - Planning on getting a r32 or s13 when i get off my greens. Pics: Im sure no one is actually interested. Its a white EF with cable tie stitching holding the front bar on lol. Interest: cruising with mates, movies, hanging with the missus Hey everyone.

Hey everyone, Ive only just joined, but come on here everyday to check out stuff. Main reason i havent joined before is cause my car is a piece of crap. Anyway.. I am trying to find some people with nice cars that are willing to offer there services in december for my wedding.. Ive been trying to book a car from hire car places but everywhere is booked out cause an elton john concert is on on the same day or something.. Im a massive nissan fan, s15's and r32's are my dream cars. Well anything turbo really haha. So anyone who is willing please let me know.. There will be a professional photographer on the day who will take lots of pics of the cars and im willing to give the owners copies of them all. I will of course pay for petty for anyone that is willing. What i would be after is a few cars (probably only 2 or 3) to drop people of at the venue, hang around for the ceremony, and then go for photos somewhere straight after.. The wedding is at woodville which is about 10mins away from maitland. Pick up from warners bay area. Anything ive missed just let me know.. p.s. i also know that this is a long shot and lots of people will tell me to get stuffed as you dont know me. but its kind of a last resort, and im just hoping that a few guys can be nice enough to help a guy out. cheers everyone.