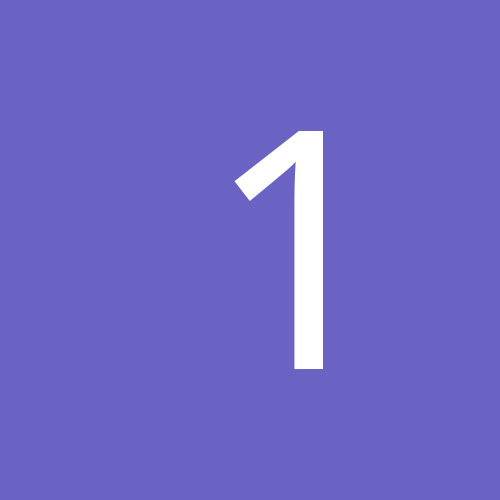 Content count

110

Joined

Last visited
Community Reputation
1
Neutral
About 180elzy
Rank

Standard Member


Birthday

07/23/1987
General Info
Location
Gender
Car Type
Car Model
Occupation
Depends if the stock golf gti is still under warranty.....

Deck surface of cylinder 1 and 3 no good.

Dampener is the line that comes off between the master and slave on the slave side. It has a separate bleeder and is a u shaped pipe.

The clutch must be bled properly which can be tricky if vehicle still has dampener. The rod adjustment only adjusts clutch free play. Too much free play shorten rod, not enough lengthen. I think, haha. Could be the other way. Adjust and see...

That is your problem for sure. Block deck pitted. I personaly wouldnt bother whit putting it back together like that, even with a standard gasket. Either bite the bullet and get another engine or pull your engine out and pull down, machine and forge. But thats just me, might as well fix it once.

What do you mean put it back together and speak to ur tuner? You need to inspect the bore not the top of the piston. Looks to me like there is a potential leak between the cylinder block water jacket and cylinder on the lower of that picture.

I have tried to set timing using the loop off the back of the coil loom and found after using a short lead off the coil to plug to be much more accurate.

Hey bud, many years ago i had a gtir that would do a similar thing. It would die while crusing and would start back up. Turned out to be the cas. Problem solved.

Why are you comparing what i said to a sr. Just ones opinion on a "old tech" "outdated" turbo. Haha. Take it as you want.

Who was comparing it to a sr? This forum has become so bias. Obviuosly your not making good power unless you have a hypergear turbo. What ever.

Let me tell you all today i drove a evo 10 with cams and a "old tech" td05 18g on e85 290kw and i wouldnt want it any other way. Linear power doesnt compare, all in and keep it in the sweet spot. You all have no clue that say linear is more useable. Ramp rate power is where its at...

Well said trunya. f**k linear power, trust got it right with everything at once.

T518z and poncams ftw on pump 98. Old school yes but for semi stealth with a ramp rate that cant be beat.

Bob jane or k mart tyre and auto. I hear they are both quite good.

I may be wrong but ive heard subaru docklands in melbourne have there own in house tuner and dyno. If your in melbourne call and ask.