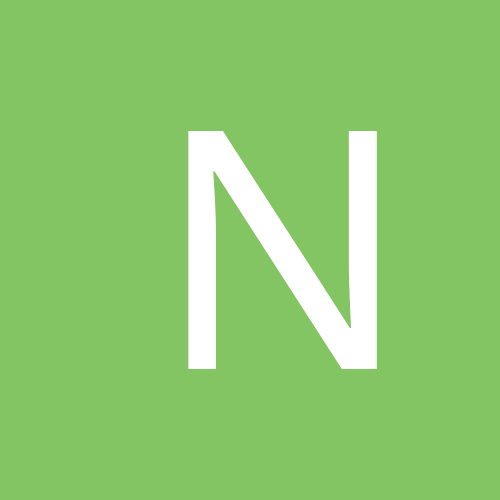 Content count

1

Joined

Last visited
Community Reputation
0
Neutral
nsfw posted a topic in Music

Anyone heard of Tomorrowland in Belgium, music festival? Just recently discovered it and am really considering going next year. YouTube Tomorrowland 2012 Official After Movie. Talent seems pretty high =) Experiences?

Went to a pub after my last Year 12 exam, sneaked in a 600ml bottle of water full of vodka in a friends bag, drank that vodka shit like water straight (more than 2/3), downed half my mates jug of beer (I hate beer btw) and a couple of JB and coke! Needed to spew fast and the closest toilets were the chicks and went straight in. Can't remember shit, just bits and pieces (remembered some random asked if I was on drugs, LMAO), mate's said I was in there for 5 minutes and was expecting the girls to call security! 5 minutes later I came out with no incident. Apparenlty nearly blew 0.3! NEVER AGAIN!!!