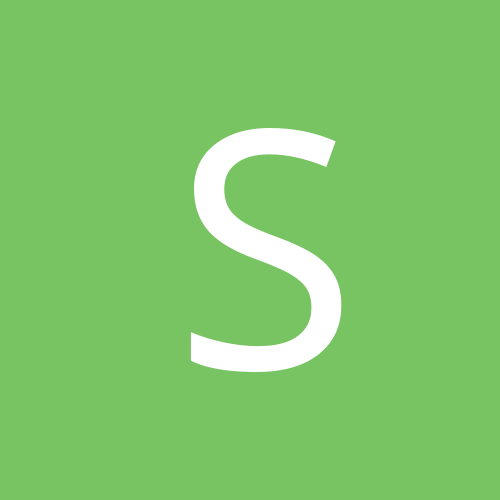 Content count

38

Joined

Last visited
Community Reputation
0
Neutral
About SHY-18T
Rank

Newbie


Birthday

10/01/1985
General Info
Location
Gender
Interests
Car Type
Car Model
Occupation
5 stud conversion sr20de 5 speed tailshaff an mount an just heaps of little parts

Thanks mate. Im looking for some parts for my 180 if anyone has anything lying around

Sorry to hear what happened with wayne we never knew anything like that happened all i know is we hired the dyno to do some tuning on my mates evo and not long after that they asked my mate to do some work for them. In a way they have done a similar thing to us but i wont go into details And as for the power run for $165 the pricing has nothing to do with us but we said that was redicules but thats what the owners want to charge now so we have decided to try set up our own shop as a result. If all goes well we will have a 4wd dyno with full workshop facilities and an online shop I will keep u all posted.

Not sure wat happend but he left. Will be goin up there again this thursday arvo if anyone is interested is comin out for a chat

sorry for the late reply guys my girlfriend just our a baby so ive been flat out. his names daniel hes been street tuning cars for ages as a dyno isnt cheap and hard to get a job tuning and i know he's done haltech tuning coarses etc. he will be tuning my sr20 once its built with 350kw the goal here is a link to his evo on the dyno before we built his engine its now a built 2.3l and it has made 270kw on run in tune http://www.youtube.com/watch?v=Yfl-qMh8QeM

if anyone is in the area this arvo ill be up a hunter dyno with my mate from about 6 for a couple of hours if u wanna drop in

like i said champ email my mate price depends on dyno time but im sure u wont need to long so it should be pretty cheap

yeh he tunes there part time there gonna have a dyno day there in the next couple of months and if my car is finished by then im hoping to make some decent numbers

Raymond Terrace area and what computer do u have? my friend will tune anything that is tuneable wrx and evo standard computers older nissans with nistune anything after market haltech ems aem microtech etc If u are serious in getting some work done pricing or have some more in depth questions email him he will be more than happy to help widgetuned@bigpond.com

hey guys just thought i would let u know if anyone needs any tune work done just message me or email widgetuned@bigpond.com top tuner at great prices. all work is done on a mainline AWD dyno so all models welcome wrx evo etc thanks

sweet as i will be purchasing these for my s13 next week...

i no s13 will fit s13....i wanna no if s13 will fit R33 skyline mate.