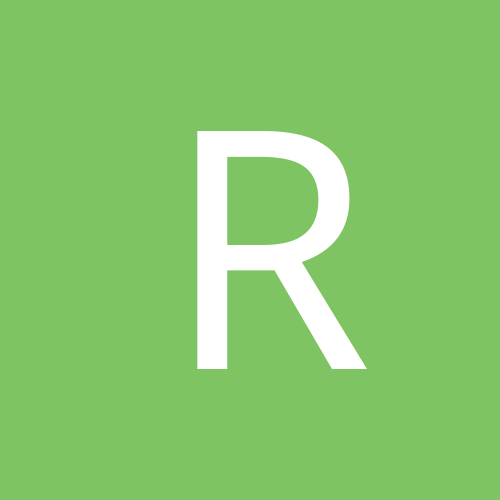 Content count

176

Joined

Last visited
Community Reputation
-3
Poor
About Ryder32
Rank

Awesome Member....


Birthday

07/10/1988
General Info
Location
Gender
Interests

JDM, SSR Meshies, Drift meets and nice jap cars

Car Type
Car Model
Occupation
I got this done yesterday at 5 star tattoo in Fremantle by Shane, he is now moving up to Brisbane to tattoo.

I'm currently studying a bachelor of Commerce with a major in International Business, I am planning on living or working in china in hopefully an economy/finance industry job. I am also 24 and have worked many jobs since i graduated year 12 in 2006, I have worked on mine sites, started apprenticeships and done just about everything else and none of it was interesting, I was always being led back to the economy and busniess. For some people, study is necessary to get to where they want to be, regardless of the costs or time involved and some people are happy driving trucks or stacking shelves. But to say its a waste of time is pretty big. It seems to be more about the way you apply yourself in your study and then in the job search after. I know that Law grads have a real hard time finding jobs but there are huge opportunities lining up in the business world. The two super powers are going head to head in an economic and political stand off to rule the world and Australia is caught in the middle, Chinese investing is big business and there is a strong market for Australian business folk that can speak Mandarin. So really it just comes down to whether you are studying to get a career that you have dreamed of, to increase your knowledge for a personal gain or to save the world, It really is up to the person studying. I am not fussed about my HECS debt at the end of my degree, there is a lifetime to pay that off. And it seems that with the mining boom on a slight decline, iron ore prices dropping, mines shutting down and laying off contractors here in WA that there will be an increase in the number of unskilled workers in the workforce here so study is a pretty darn good option.

not so much a product, more of a road safety video.

Working hard to get my engine up and running

I use it because i can, i think its a cool, easy way to see some legitimately good photography by people all over the world but on the other hand there are idiots that just post pictures of every meal or some shit like that. Add me if you want @andrewryder

I got this done today at 5 Star Tattoos in Fremantle. I went in and asked my guy to draw me up his take one a Japanese style flower design with some colours and it turned out awesome, I love it. My first tattoo and definately not my last. This was right after we finished so its a bit raw ill post up some pics when its all healed nicely.

This is my S14 the other night on a Silviawa cruise. it will be getting some slammage soon enough but for now its just a chill daily.

I had every intention of racing RC but i got distracted with drinking all night (such a shame) but next time ill be there..the next dvd is mine haha. i also like the idea of the round robin thing that could definately be a winner of an idea.

stop being a pussy, or get a magna

Im in for the sunday race for sure. Rydersaurus also is that 7 30 eastern time for us westerners?

im in...add me Rydersaurus. i think any car but PP and tyres being limited will make things interesting. but then again im more in favour of the S chassis and PP and tyres being limited. keep things NS.com real. any idea on what time on saturday?

agreed with all the wanky shit in it. he needs some new tricks, yeah he is a good driver and has an awesome car and yes he can driev very well but it needs something else in it. simplicity maybe, like the first one. although i liked the bit with epicmealtime and also the dude jumping off the ladder. its well made but its just over the top. go back to the roots Mr Block.

HUGE wheels...Oldest Mod in the book

www.Driftwa.com.au is the main forum for the drift scene over here, im also new to Perth and i am yet to get out to a track day as my car isnt 100% running yet but soon enough. But the forums should be a good help to you hopefully.