We are currently SOLD OUT of all our steel rims.
New order arriving 10-12 weeks (Sometime in July)
They will still be,
$400 per set
or
$200 per pair
We have put in another order so dont worry if you missed out.
Also please visit our facebook poll and vote for which size you would prefer to see in our next shipment.
Go here ->
http://apps.facebook...pid=AB--KCx9NEw
Some examples of the bare rims on a S13.
16x8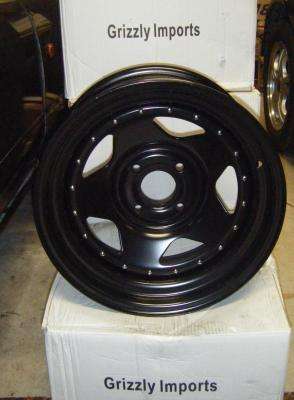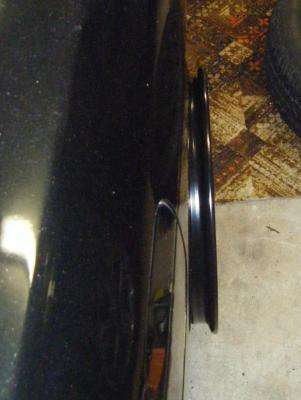 16x10