Hey Ladies,
I was thinking about trying to organise a sprint group of Lady Drivers, at Lakeside Raceway or Qld Raceway.
I only need 13 of you to come along to be able to it.
Special reduced entry fee of $160.00 for the girls event at Lakeside or $120.00 at Qld Raceway
Car
you only need a normal car
cars can be registered or unregistered
noise limit 95dba @ 5 mtrs
Apparel
Long non flammable clothes - neck to knee
enclosed shoes
helmet - normal bike or car helmets are fine
License
$20 day license or $55 for 12 months
Em & Hayley have been out for a look at our events at Lakeside
hopefully they can give us a good report !
anybody interested in having a go ?
cheers Jeff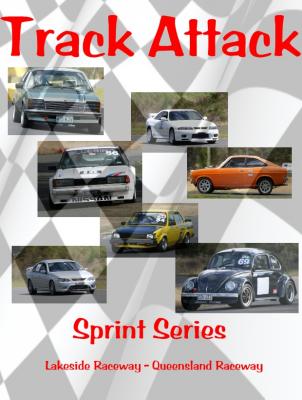 EDIT: dates added
some potential dates
SCHEDULED SPRINTS
Lakeside - sunday 30th of august
Lakeside - sunday 27th september
Lakeside - sunday 18th october
Lakeside - sunday 22nd november
POSSIBLE OTHER DATES
Lakeside - sunday 12th september
qld raceway - saturday 19th september
Lakeside - sunday 10th october
qld raceway - saturday 7th november
qld raceway - saturday 28th november